HIGH BEGINNER'S ARABIC STUDY
At this level, feel your confidence increase as you easily find the words to speak about things around you.
A continuation from the Beginners' course, you will continue to train in speaking and listening developing your tongue and ear to Arabic.
Feel your heart fly as you identify vocab and grammar structures in the Quran and begin to understand the speech of Allah through the Arabic language.

See the 'Introduction' Section of the Course for a Course Outline and check out the 'Previews'!
ENROLL NOW, GET A HEADSTART:
You can enroll at any time, start the module lessons and be well prepared when Live Teaching Sessions begin.
THE NEXT SET OF LIVE SESSIONS WITH TEACHER: July 3 - Sept 30, 2018
Live Evening Sessions: Mon & Thurs 8pm Eastern USA/ 10am Australia
Live Morning Sessions: Mon & Thurs 6am Eastern USA/ 11am UK/ 8pm Australia
---
After purchasing your course, you will receive an invitation to a Live Introduction Session, and to the WhatsApp group for additional support through chat & audio.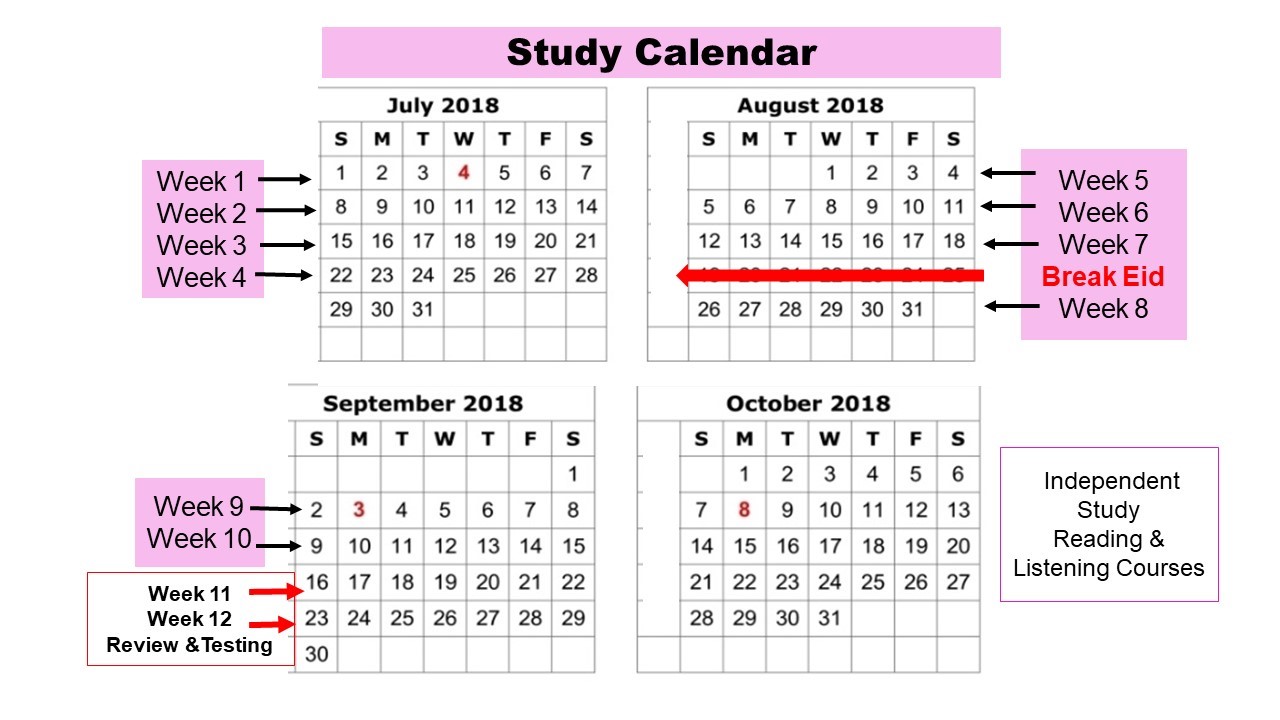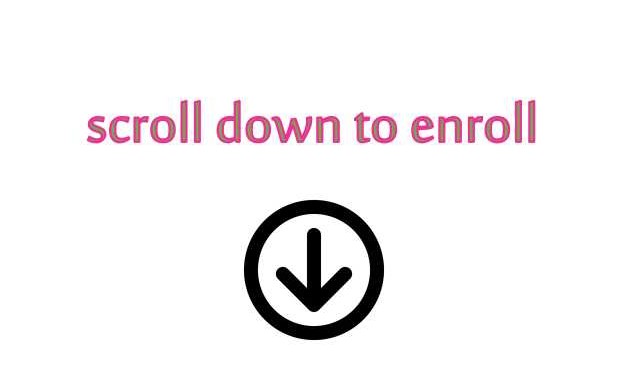 For further questions contact: arabic4students@gmail.com