Here is it My Dear Sister,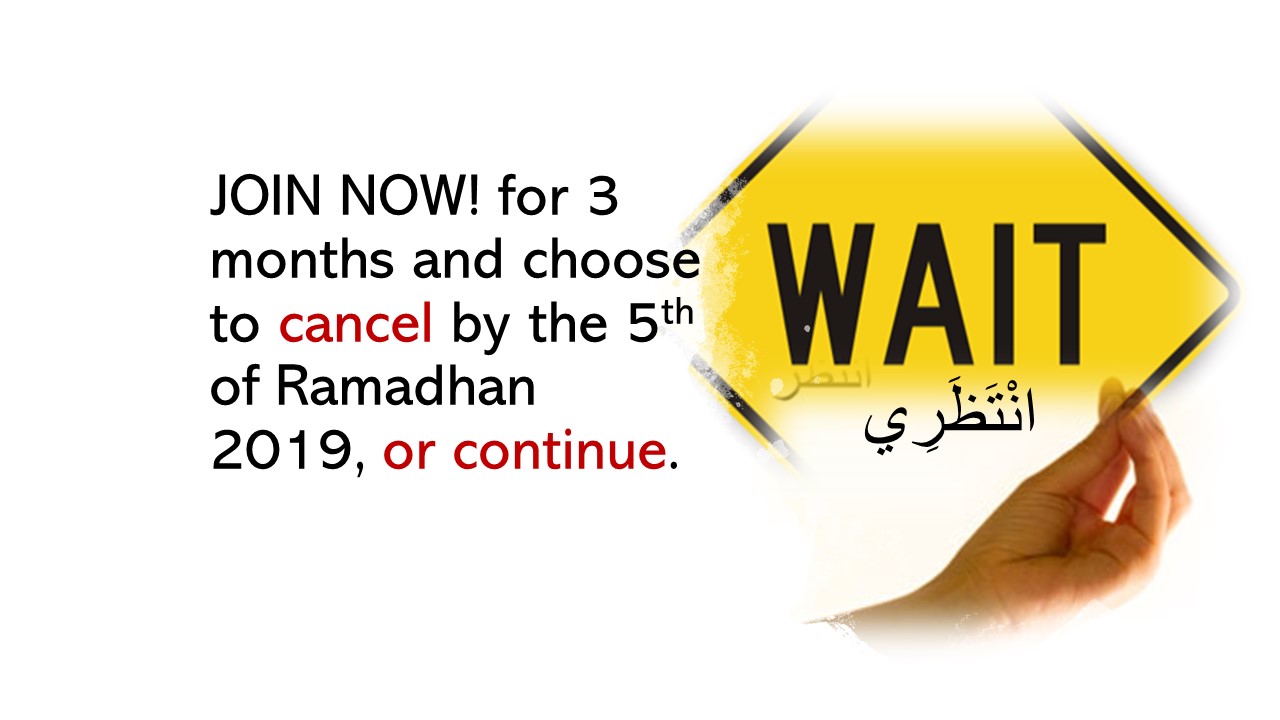 a way that you can go in deep and really MASTER the foundation of Arabic language at an AFFORDABLE AMOUNT with an exciting, colorful curriculum.

12 months of learning, each month a new topic of activities on your own schedule.
Don't you imagine yourself speaking and understanding the language of Quran?
This Full Year program is CONTENT RICH! with audio, video, worksheets, Quranic Arabic prompts, and Hadith. You will learn and train with:

New Words, Speaking, Listening
Basic Grammar
Recitation of al-Quran with Tajweed
Memorizing Hadith / Duáa
Decoding Reading text
Identifying new words and Grammar in the Quran.
Includes Live Classes 1-2 times per week in Zoom video conference.
Class Times:
Tues &Thurs at 10am Eastern U.S.
Tues & Thurs 8pm Eastern U.S.
or at Sat & Sun 8am Eastern U.S.
We also offer Group Support on our PRIVATE groups: WhatsApp, Facebook, & Google Community.
Build a STRONG FOUNDATION for yourself to pass down to your children & family.